Budget IVF & Fertility Centre is a trusted gynecology centre that delivers world-class diagnostics and treatments to women. We offer affordable treatment choices for all types of gynecological disorders that may be impacting your daily life and possibly your fertility.
Some of the best gynecologist in mumbai manage our centre, who are pioneers in women's health, namely Dr. Hrishikesh Pai, Dr. Rishma Dhillon Pai, and Dr. Rohan Palshetkar.
They are committed to treating patients with sensitivity and ensuring that they receive their expertise and support throughout their treatment. Our experienced gynecology specialist in Mumbai treats issues ranging from endometriosis, pelvic pain, vulval disorders, recurrent miscarriage, menopause, early pregnancy, cysts, fibroids, menstruation issues, infertility, and so on.
We understand that discussing gynecological issues can be quite difficult and sensitive. That's why we ensure a compassionate, discreet, seamless experience here at Budget IVF & Fertility Centre. Our gynecologist doctor in mumbai are available to answer any questions you may have and provide the finest possible care.
At our state-of-the-art centre, we take a proactive approach to your gynecological health, focusing on preventative screening and early diagnosis including colonoscopy and hysteroscopy, along with a comprehensive range of medical and advanced surgical treatments. Our gynecologist in mumbai are well-versed in minimally invasive procedures such as laparoscopy.
Our Mission
We established Budget IVF & Fertility Centre with the sole aim of providing affordable and comprehensive gynecological care to all women. We firmly believe every female must have access to first-class medical care that is budget-friendly and tailored to their needs.
Healthcare is everyone's priority, and affordable healthcare is a valuable add-on. Therefore, we have established the Budget IVF & Fertility Centre with the sole aim of providing affordable and comprehensive gynecological care to all women.
At Budget IVF & Fertility Centre, we strive to offer first-class medical care to women at budget-friendly rates to women from all walks of life. Affordable treatment of gynecological issues ensures the good health of women and society overall.
Our Team of Expert Gynecologist in Mumbai
Dr. Hrishikesh Pai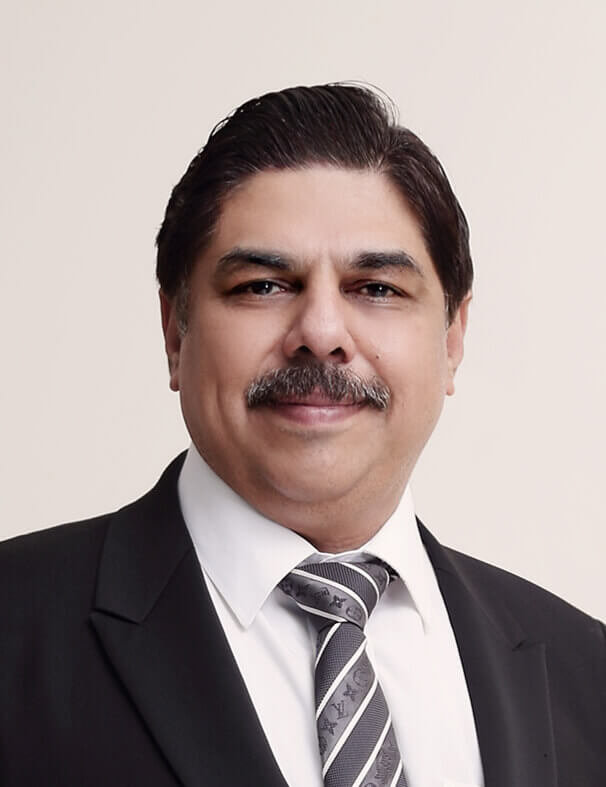 Qualifications: MD, FRCOG (UK), MSc (USA), FCPS, FICOG
Experience: 35+ years
Dr. Hrishikesh Pai is a highly qualified and. experienced fertility specialist and one of the best gynecologist in mumbai. He has pioneered many innovative techniques and procedures in gynecology and infertility, for which he has been honored with 50 plus awards. Dr. Hrishikesh Pai is not the one to rest on his laurels and continues to push himself to work for the betterment of women's health. He is a member of many prestigious associations and has several publications to his name. Further, he has been invited as a faculty and speaker to various seminars and conferences worldwide.
Awards and Recognitions
Dr. Hrishikesh Pai, a renowned best gynecologist in mumbai has a long list of awards, achievements and recognition. Given below are a few of them:
He received the 'CME Excellence Voyager Award' by IHW Council & Omnicuris, 2021.
Awarded 'Iconic IVF & Infertility Specialist' by The Economic Times – ET Panache at Times Interact Achievers 2020 in January 2021.
Dr. Hrishikesh Pai received the 'Pride of IAGE 2019-2020 Award' (Indian Association of Gynaecological Endoscopists) for his contribution towards IAGE, 2020.
Featured amongst Top Doctors in Mumbai (Gynaecology, IVF) in India Today Magazine, September 2020.
He received the ISAR Late Dr. Prabha Malhotra Memorial Lifetime Achievement Award 2020 at Annual Indian Society for Assisted Reproduction Conference, 2020 for valuable services rendered to infertile couples and a lifelong commitment to the specialty.
Dr. Rishma Dhillon Pai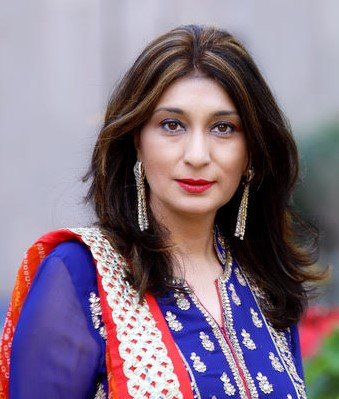 Qualifications: MD, FRCOG (UK), DNB, DGO, FCPS, FICOG
Experience: 29 years
Dr. Rishma Dhillon Pai is one of the leading gynecologist in mumbai, having extensive training and experience in IVF, ICSI, endoscopy, and women's health. She has done revolutionary work in the use of non-surgical MRI-guided focused ultrasound for fibroids treatment. Her selfless work in the medical field has been appreciated by her peers and patients alike. She has been invited as a speaker at 400 national and international conferences all over the globe and has published 40 articles and 63 chapters in books. Also, Dr. Rishma Pai is the Vice President of the Mumbai Obstetric & Gynaecological Society.
Awards and Recognitions
In her illustrious career, she has received several awards and achievements, some of which we have listed below:
She was awarded the 'Fellowship Honoris Causa' of the Royal College of Obstetricians and Gynaecologists, FRCOG, London UK, 2018.
She is the first Indian Board Member of the World Endometriosis Society.
Awarded 'Inspiring Gynaecologist of Western India' by the Times of India Group, 2019.
Awarded 'Icon in Obstetrics, Gynecology and Infertility' by Midday Health Wellness, 2018.
She received the RK HIV Research Centre award for excellence in medicine, 2017.
Dr. Rohan Palshetkar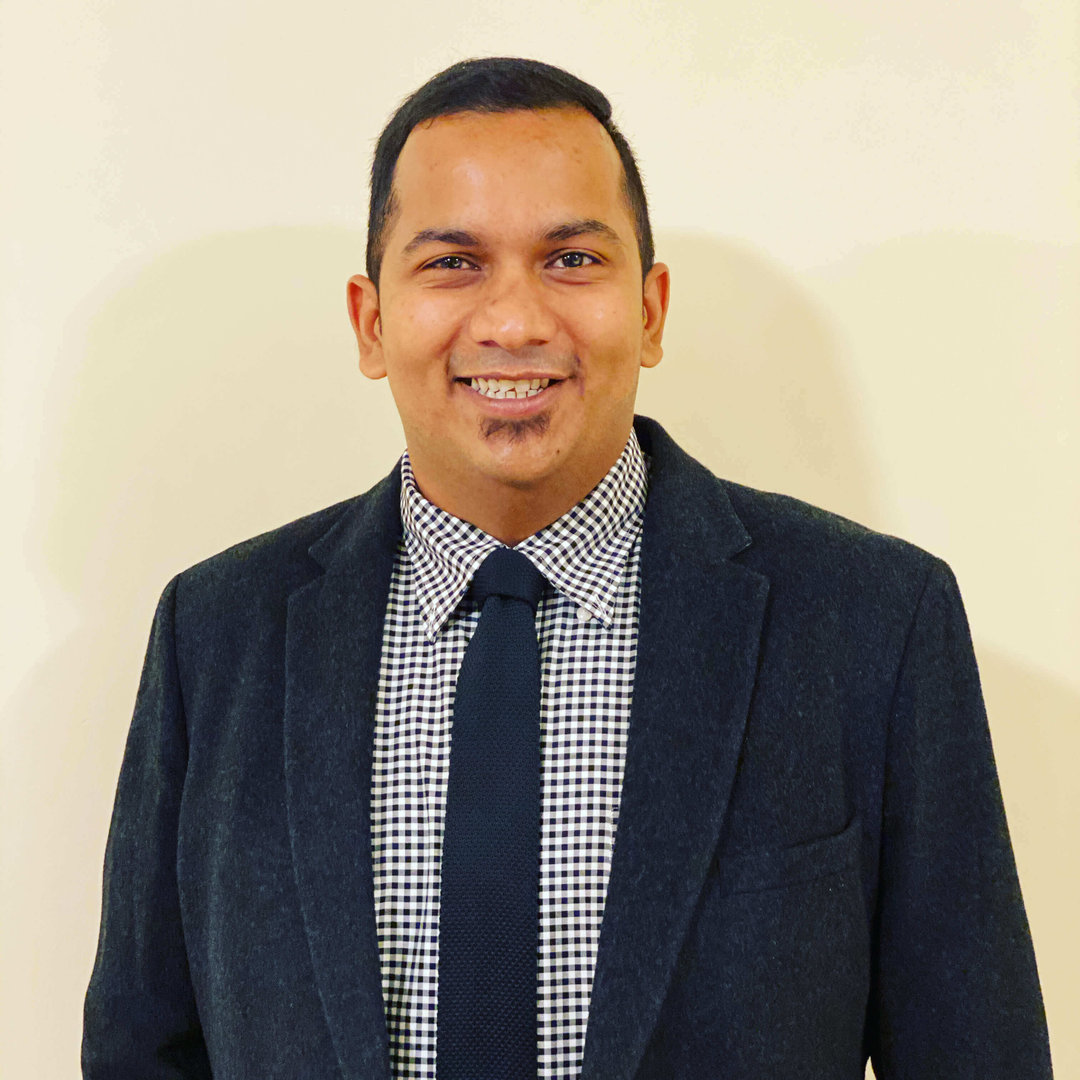 Qualifications: M.B.B.S, M.S – Obstetrics & Gynecology
Experience: 10+ years
Dr. Rohan Palshetkar is a competent obstetrician, gynecologist, and infertility specialist with a broad understanding of reproductive health. His expertise lies in complex gynecological procedures. He treats his patients with compassion while providing results-oriented solutions. Urinary incontinence, nuchal translucency scan, growth scan, gynecological endoscopy, are some of his services. He is an Indian Medical Association member and best gynecologist doctor in mumbai.
Why Choose Us?
We have some of the best gynecologist in mumbai for infertility practicing at our centre, so you are guaranteed the highest-quality care and expertise.
Our expert consultants make sure that they treat you with sensitivity, compassion, and discretion. They examine your medical history and symptoms before developing a personalized treatment.
At Budget IVF & Fertility Centre, we offer a full range of gynecological treatments, including IVF. We manage and treat early pregnancy issues, menstrual irregularities, PCOD, endometriosis, menopause, hormone disorder, recurrent miscarriage, etc.
Our main focus is to offer budget treatments so that everyone can have access to world-class medical care. We see to it that you receive accurate diagnosis and treatment that is most beneficial to you at a cost-effective price.
Our modern gynecology centre is equipped with top-of-the-line medical facilities and infrastructure to support the doctor in providing result-oriented outcomes.
Media