While many couples dream to have a baby, few might face challenges to bring it in real. Pre-pregnancy counselling helps one understand his/her physical preparedness. It also make you aware of all the precautions that you should take while you decide to conceive.
It is utmost important to be fit, both emotionally as well physically, so that you have a healthy and sound baby. "Giving birth to a new life is not just a physical procedure. Role of father and mother both plays a vital role.


"Preconception counselling involves the couple to understand and prepare themselves for the pregnancy. We discuss all the possibilities related to conceiving. This is done considering the Medical history, lifestyle and other important inputs" says Dr. Hrishikesh Pai who is one of the best gynaecologists in Mumbai


When should you go for the preconception counselling?
Preconception counselling is necessary even if you are at a stage where you have not yet decided to have a baby. It can be 3 months before plan the pregnancy. Counselling is helpful in understanding the requirements for conceiving. It can on physical, emotional or psychological level.
People are nowadays aware of our Pre-pregnancy counselling in Mumbai. In fact this is a very positive change observed in the society. Counselling is always beneficial for a woman to prepare herself physically and mentally. It further helps them to strike a balance in career/finances and age factor.


"The right age for pregnancy is 22-29 years when your reproduction capacity is the highest. Even if the fertility ratio goes down after 30, it doesn't mean that a woman cannot conceive. Getting proper consultation is necessary" said Dr. Pai.

Why is preconception counselling required?
It is important to know the medical history of the couple. This helps to identify the probable complications that may arise at any stage during pregnancy. Getting few medical tests done too may be essential to know the body vitals.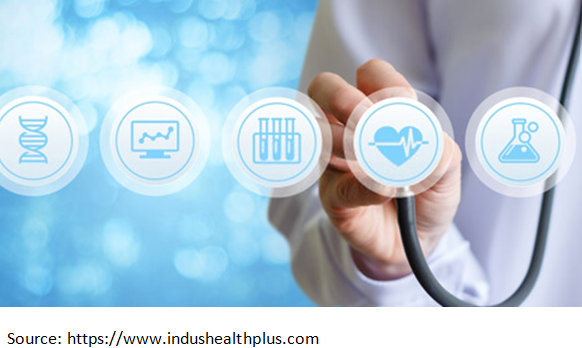 Similarly knowing the family history and lifestyle habits plays a vital role in conceiving. After discussing these important points with the couple, experts are well positioned to advice
Optimizing health of the partners involved is also an important part of the counselling which is necessary to give birth to a healthy baby. Pre-pregnancy counselling in Mumbai is done by renowned gynaecologist Dr. Hrishikesh Pai. He designs a customized health and habit plan to prepare you for the pregnancy.
Planning for Pregnancy
It's never too early to get prepared for your pregnancy, whether you have planned a baby or not. Every woman has a different health condition. Hence the preparedness required for conceiving a baby differs from person to person. Some may need a couple of months while others might need as many as six months getting ready.
Dr. Hrishikesh Pai, renowned gynaecologist in Mumbai, guide you to prepare yourself for pregnancy during counselling . Focusing on things that you need to do pre-pregnancy and between pregnancies is the key for the formation of a healthy fetus.
No matter whether it is your first pregnancy or fifth, it is very important to follow the discipline. It is important that you take regular health check-ups. Following the prescription and the diet plan is also vital. Healthy meals and timings, keeping check on the consumption of liquor/drugs or smoking is utmost important if you are thinking of having a baby.
Medical Conditions
If you have any medical conditions currently, be sure they are well under your control and are being treated well. Your doctor may find it necessary to check the probability of your baby having any birth defects. This can also be a result of your previous pregnancy problems or the medicines that you are currently consuming.

Sexually transmitted diseases (STDs), High blood pressure, Diabetes, Thyroid and probably few other chronic diseases could be the considerable ailments that the doctor may need to know whether you have anytime come across. Dr. Hrishikesh Pai, one of the best gynaecologists in Mumbai has successfully counselled many patients with health complications until now through his thorough study of patient's medical history.
Lifestyle and Behaviors
Don't hesitate to share with the doctor if you consume alcohol, drugs or have smoking habit or have a stressful and/or abusive environment or if you are working with or are exposed to any toxic substance around. Health care experts are always there to help you out with their counselling expertise and other supporting services.
Medications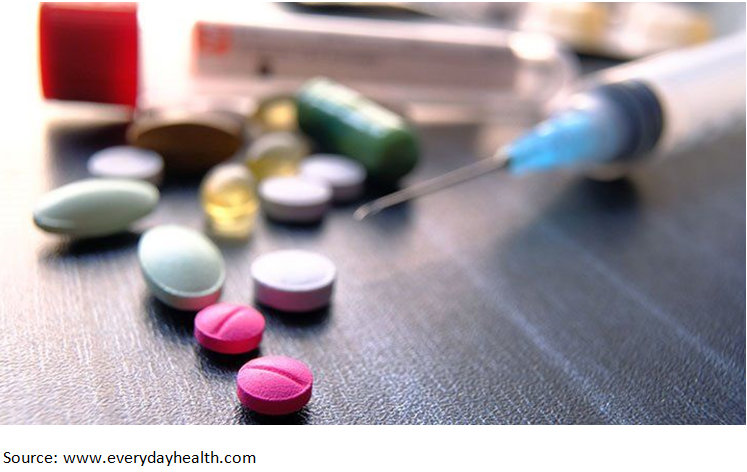 Consumption of few medicines is fatal during pregnancy and may lead to congenital defects. Those can be few prescriptions or the medicines available at any pharmacy and herbal or dietary supplements. If you are consuming any medicines, it is necessary to inform the doctor so that he can guide you appropriately as consuming only the medicines prescribed by your doctor is important during pregnancy.
If you are pregnant or if you plan to get pregnant, you should first talk to the Health care expert. Some women may need to take some opioid medicines in pregnancy to get rid of their pain or for the purpose of treating opioid use disorder.
A proper treatment plan is necessary for opioid or any other health conditions that you may have before pregnancy to help you increase your chances of healthy pregnancy. If you are dealing with any opioid use disorder, please consult the Health expert immediately.